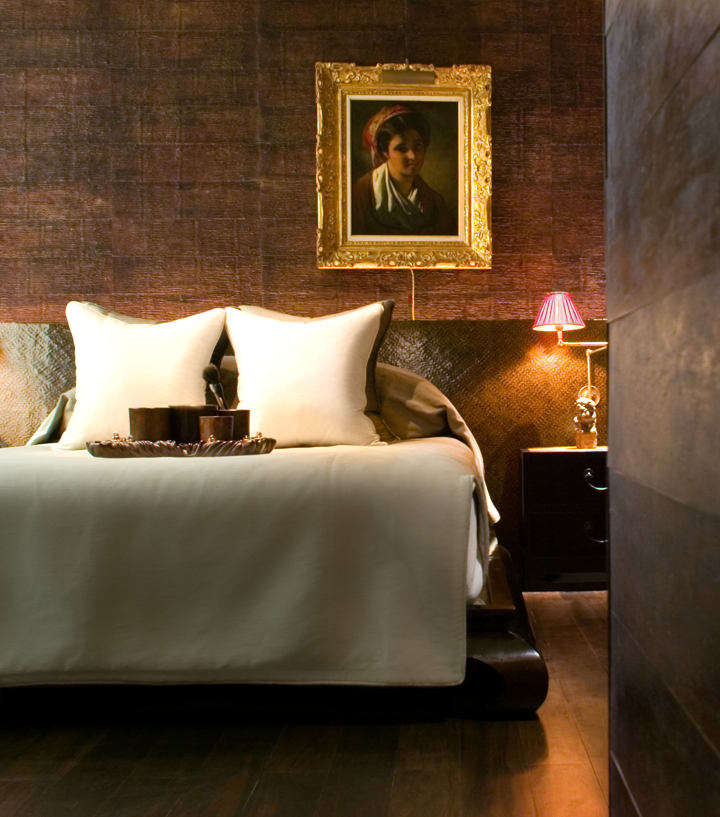 THE CELADON EXPERIENCE
"In the present we represent the past and sense the future"
HOTELS
CELADON
properties are product-driven experiences that reflect what travellers value most.
Today's generation of travellers spend less time in their room and more time in social spaces. ln response, the
CELADON
experience is distinguished by meticulously designed guest rooms that are compact in size, yet unstinting on privacy, style and comfort. Guests' private space is complemented by public spaces devoted to exceptional lifestyle facilities and services.
The experience is enhanced by the integration of technology throughout the property, ensuring guests feel completely at home and connected.
RESIDENCES
Catering to an increasingly transient lifestyle,
CELADON
residences offer the ultimate in flexibility with a cash flow-producing asset. Owners can enjoy their property at any time and in any way they wish - purer as a private home, or uniquely configured to accommodate both personal and hotel guest usage, fully managed and maintained by CELADON.
CELADON
developments are characterised by four defining hallmarks:
•

COMPACT
• CONSCIOUS
• CUSTOMISED
• CONNECTED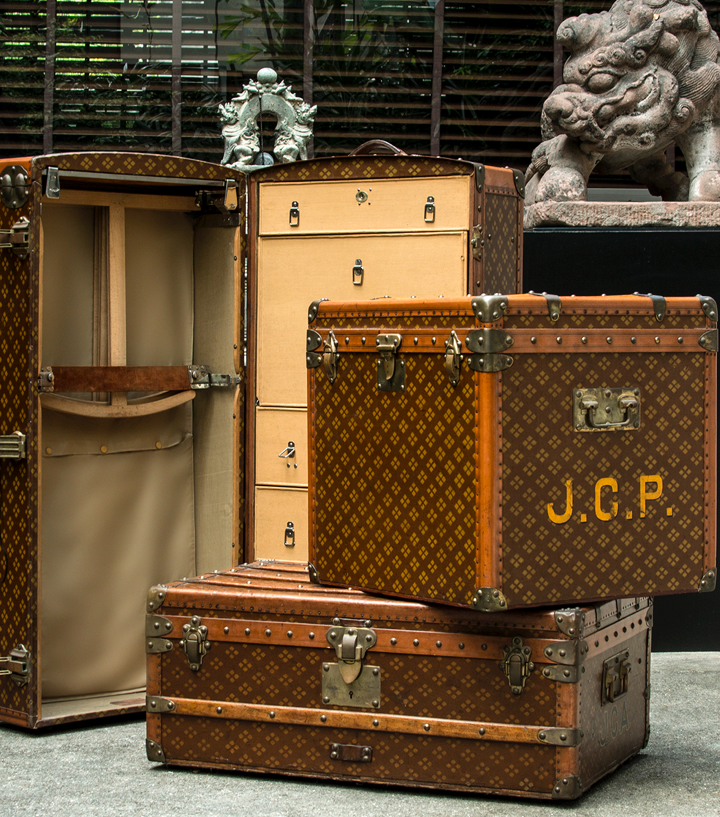 COMPACT
Luxury is no longer defined by size or price, but by experience, thoughtful amenities and sophistication by the square metre.
With this is in mind,
CELADON
guest rooms are exquisitely designed in compact and comfortable modules from
18 sqm
.
Each module is fully prefabricated; a composition of impeccable craftsmanship and attention to detail, from the wall and floor finishes to the bespoke handcrafted furniture and fittings, ensuring five-star comfort, luxury and functionality.
CELADON
's game-changing concept maximises space efficiency without minimising the luxury experience, and reduces overall construction and operating cost without compromising on quality.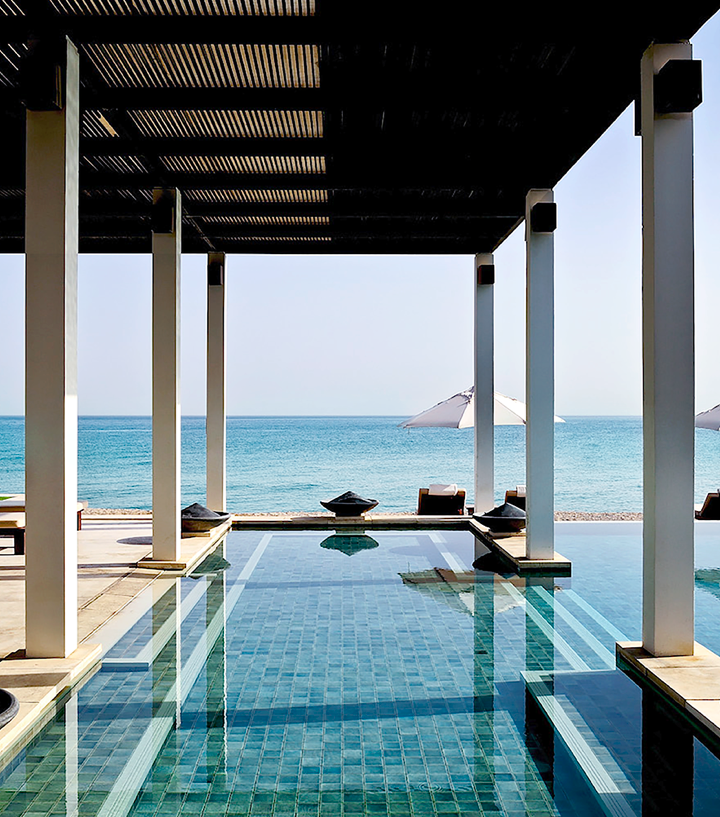 CONSCIOUS
Attuned to the interests of our guests and investors,
CELADON
reflects an awareness of what luxury lifestyle hospitality means today.
We understand that guests work, relax and socialise in different ways, are more health and fitness conscious, and appreciate being engaged. We recognise that for the business traveller, value is everything - an exceptional experience at an affordable price.
CELADON
properties are designed to offer a more dynamic, personalised and productive travel experience, with public areas that are fluid, flexible and multipurpose in design, and technology enabled at every turn.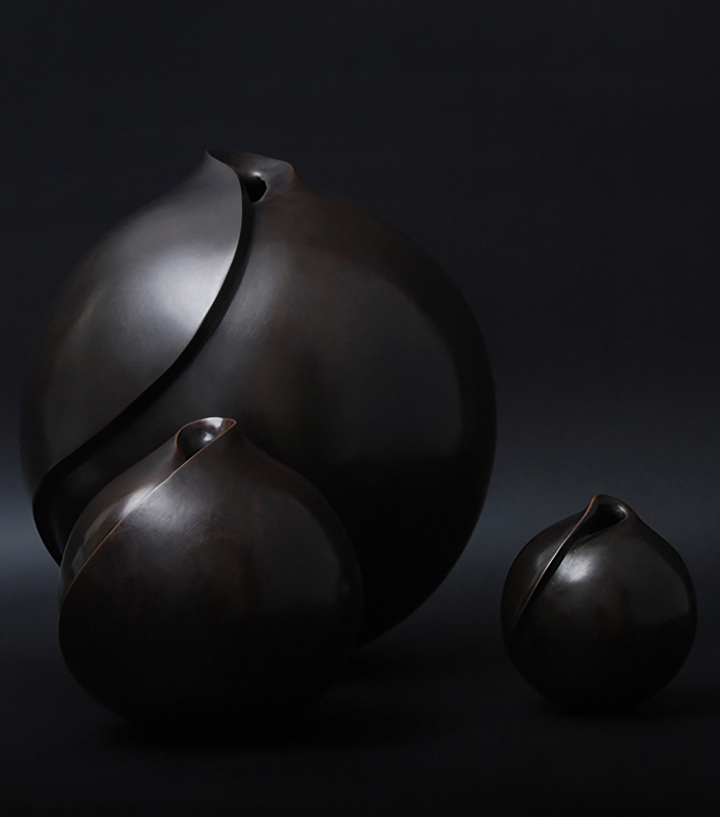 CUSTOMISED
From conception to completion,
CELADON
envisions and executes each detail to perfection to ensure every development is utterly unique and one of a kind.
CELADON
is focused on creating truly distinctive environments and guest experiences. We collaborate with some of the world's best architects, interior designers and artisans.
We create a sense of destination through curated handcrafted furnishings and fittings that reflect local culture and heritage.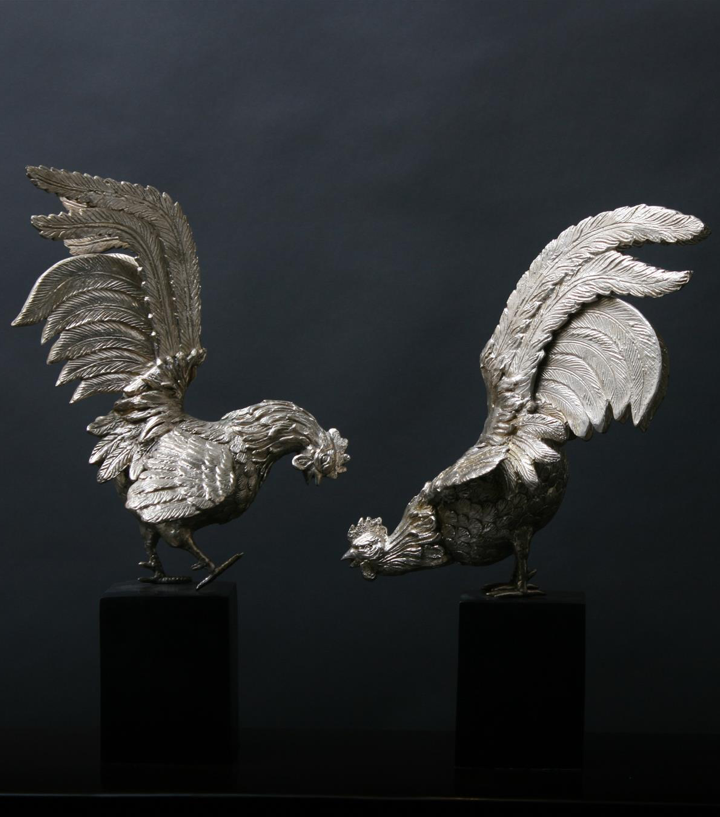 CONNECTED
CELADON
provides guests greater autonomy over their travel experience, giving them the freedom and convenience to access the services they want, when they want. Unobtrusive yet accessible in an instant.
Our
CELADON
app offers guests seamless check-in and check-out, a streamlined booking and payment process, simple real-time messaging with staff, as well as up-to-date local destination insights.
ln addition, fast, reliable WiFi coverage across the whole property and transport provides guests 24/7 connectivity, whether in the car, in their room, in the gym, at the bar, or in a business meeting.