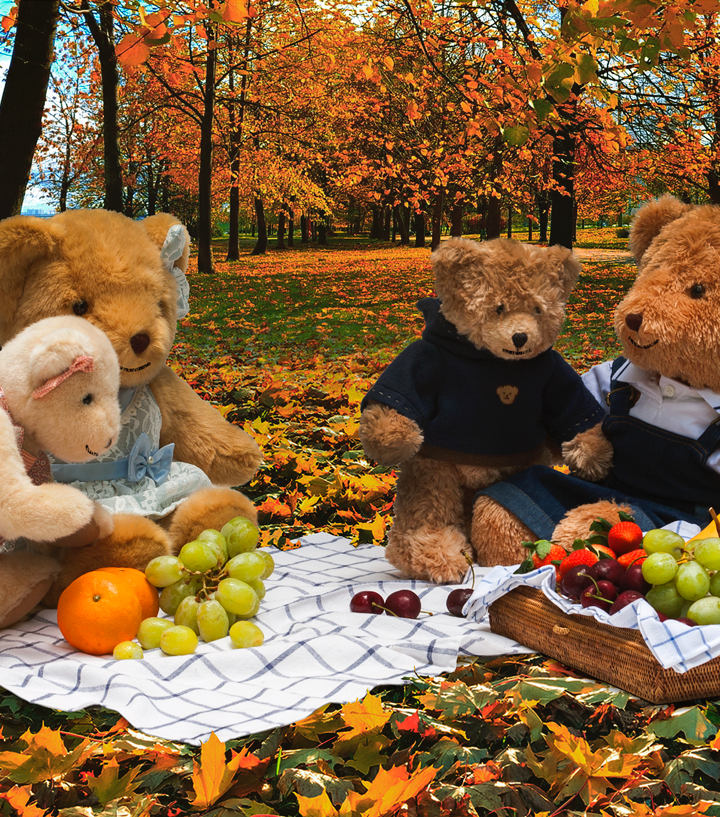 CHAO LIFESTYLE
CHAO developments are characterised by
three defining hallmarks:
COMFORTABLE
CONVENIENT
CONNECTED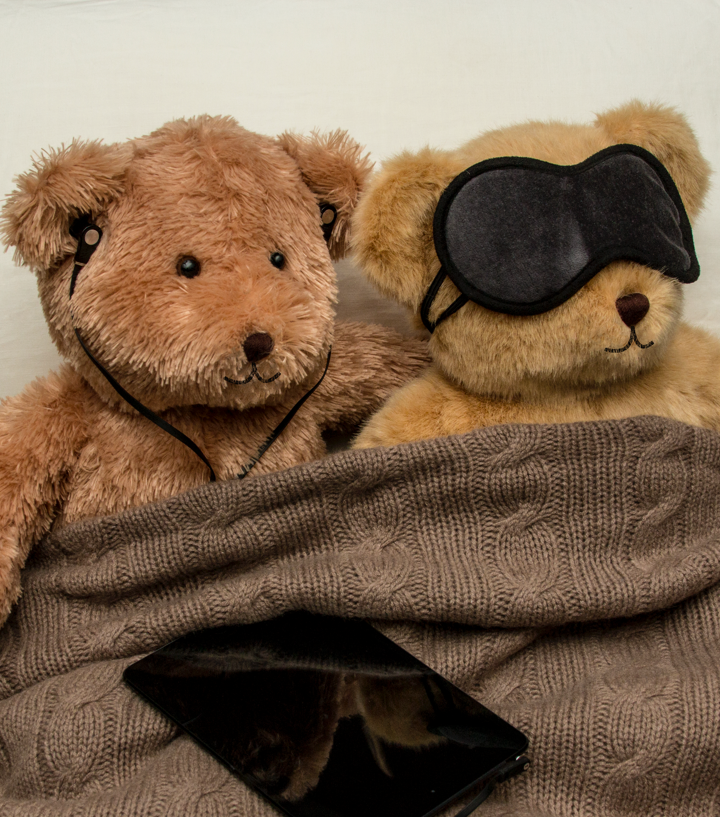 COMFORTABLE
Quality you can feel - comfy bed and cushions, great shower.
More room than you expect, guaranteed Honest and genuine service.
Space where you can be yourself.
Treated as equals - we understand your technology and travel needs and offer local advice that meets your individual requirements.
Bleisure - combining personal and professional lifestyle.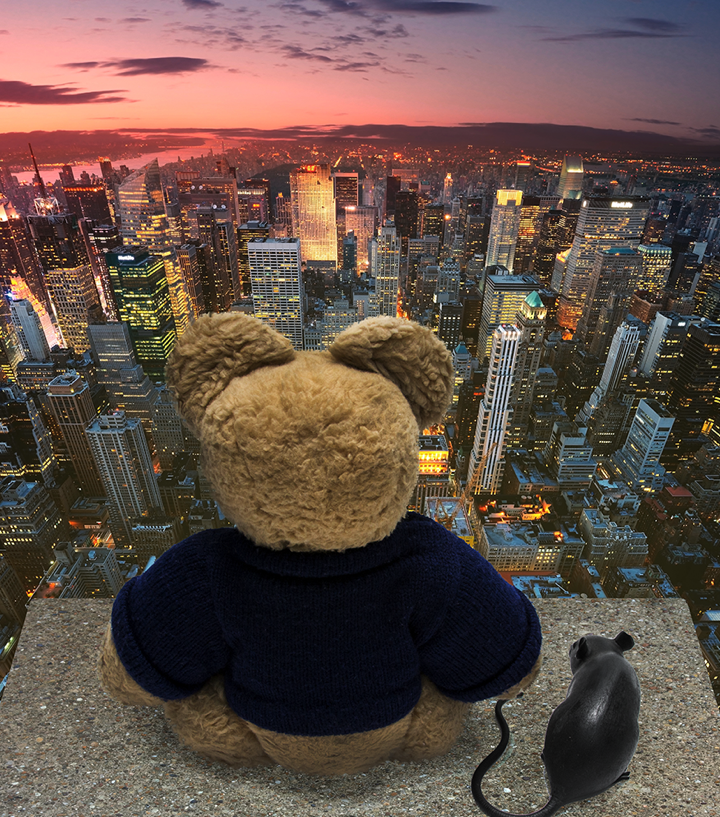 CONVENIENT
Urban and Resort Destination - In the heart of the city and away from it all.
Public Area Concept - Complementing lifestyle concepts in the same space.
CHAO App - Your travel and room experience is in your hands. We broaden your lifestyle choices.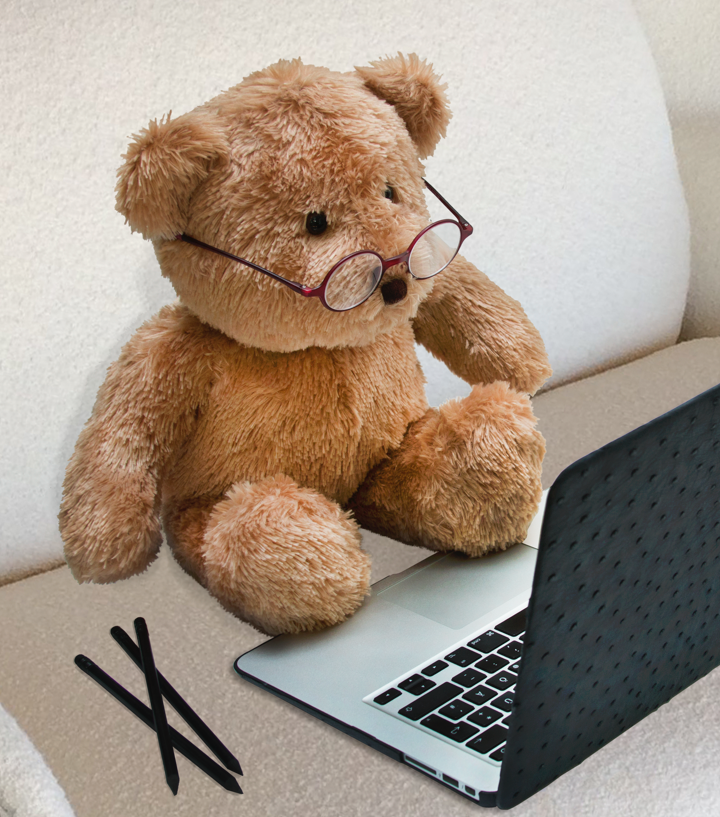 CONNECTED
Premium technology in its place at your fingertips.
CHAO APP - Easy-to-use room performance, entertainment and communication platform at your beck-andcall via the intuitive CHAO App. Enhancing your travel and room experience is in your hands.
Public Space Concept and oor meet-up areas brings together culture and people, creating an open exchange of stories, ideas, and moments.
Strong WiFi.
International Power and USB Charger Wireless surface device charging.